Sugu Drones: Soaring Across Corporate Verticals
Exploring Drone Parts, Reselling, Drone Delivery, Training, and Software Sales
Date: August 21, 2023
In the dynamic world of unmanned aerial vehicles (UAVs), Sugu Drones has emerged as a trailblazer, demonstrating its prowess across a diverse array of corporate verticals. The company's innovative approach and commitment to excellence have established it as a formidable player in the drone industry. Let's take a closer look at Sugu Drones' key corporate verticals, which include Drone Parts & Reselling, Drone Delivery, Training, and Software Sales.
Drone Parts & Reselling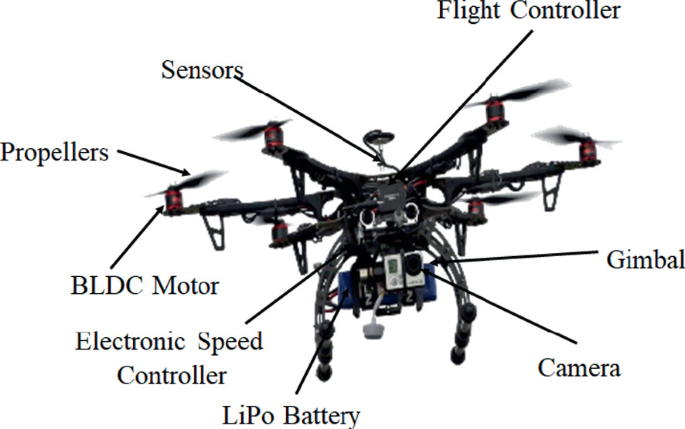 At the heart of Sugu Drones' operations is its dedication to providing high-quality drone components and facilitating seamless access to a wide range of UAV parts. The company's Drone Parts & Reselling division serves as a reliable source for hobbyists, enthusiasts, and professionals seeking top-tier components to enhance their drone projects. Sugu Drones ensures that each part it offers adheres to strict quality standards, assuring customers of exceptional performance and durability.
Moreover, Sugu Drones operates a reselling platform that enables individuals and businesses to connect and engage in the trade of drone-related equipment. This marketplace fosters collaboration and enables the drone community to thrive by exchanging resources and expertise.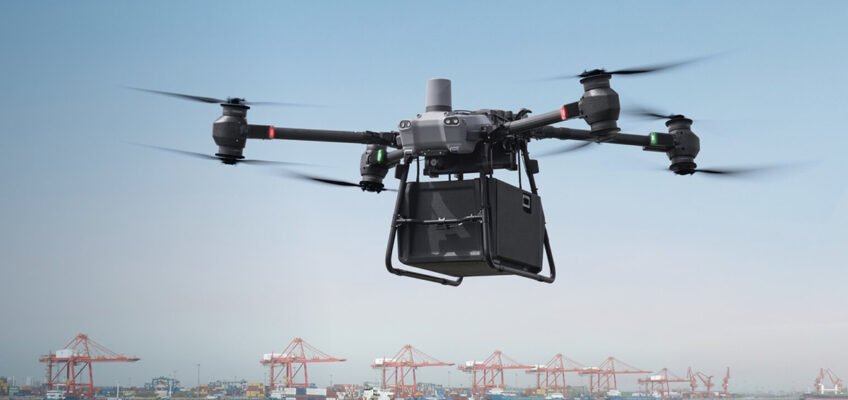 Drone Delivery
In the fast-evolving landscape of e-commerce and logistics, Sugu Drones has positioned itself as a pioneer in drone delivery services. Leveraging cutting-edge technology and an intricate understanding of aviation regulations, the company offers efficient and secure drone-based delivery solutions to various industries. Sugu Drones' commitment to safety and precision ensures that packages are delivered to their destinations reliably and on time.
By partnering with local businesses and e-commerce giants, Sugu Drones has reshaped the way goods are transported, making last-mile delivery more efficient, environmentally friendly, and cost-effective.
Training
Recognizing the need to foster expertise and competence in the rapidly expanding drone industry, Sugu Drones has established a robust training division. Through comprehensive training programs, the company equips aspiring drone pilots with the skills and knowledge necessary to operate UAVs safely and efficiently.
Sugu Drones' training division offers courses that cater to a wide range of skill levels – from beginners seeking to obtain their remote pilot licenses to experienced professionals looking to refine their flying skills. These programs cover aspects such as flight mechanics, regulations, maintenance, and emergency procedures. By promoting responsible and informed drone operation, Sugu Drones contributes to a safer and more skilled drone pilot community.
Software Sales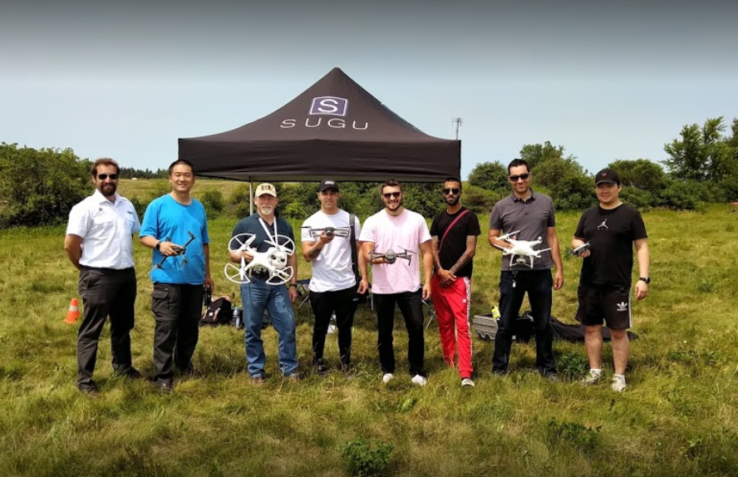 In the era of data-driven decision-making, drone software plays a pivotal role in harnessing the capabilities of UAVs. Sugu Drones recognizes this significance and has ventured into the realm of software sales. The company offers a suite of software solutions designed to optimize drone missions, collect and analyze data, and enhance operational efficiency.
Whether it's mapping software for surveying, analytics tools for agriculture, or inspection software for infrastructure assessment, Sugu Drones provides tailored software solutions that cater to a variety of industries. These software offerings empower users to extract valuable insights from drone-captured data, enabling smarter and more informed decision-making.
Conclusion
Sugu Drones stands as a beacon of innovation and diversity within the drone industry. Its presence across corporate verticals such as Drone Parts & Reselling, Drone Delivery, Training, and Software Sales showcases the company's multifaceted approach to addressing the challenges and opportunities in the UAV landscape. With an unwavering commitment to quality, safety, and technological advancement, Sugu Drones is poised to continue its upward trajectory, transforming the way we perceive and utilize drones in various domains.