Soaring to Success: Why Canadians Should Choose Sugu Drones for Drone Training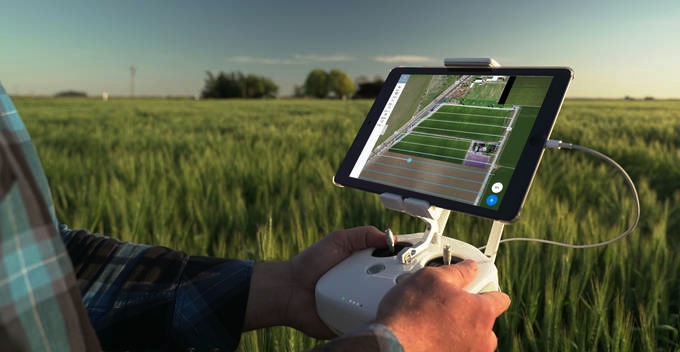 In recent years, the world has witnessed an unprecedented surge in technological innovation, with drones taking center stage as one of the most captivating and versatile inventions. These remotely piloted aircraft systems (RPAS) have found applications across various industries, from filmmaking and agriculture to disaster management and surveillance. Canada, known for its progressive stance on technology and innovation, is embracing the potential of drones with open arms. As Canadians look to explore the exciting world of drones, one name stands out as a beacon of excellence in drone training: Sugu Drones.
A Canadian Pioneer in Drone Education:
Sugu Drones has rapidly gained prominence as a leading provider of drone training in Canada, offering a comprehensive platform for both beginners and advanced drone enthusiasts. Founded by a group of passionate drone experts, the company is committed to fostering a culture of safe and responsible drone operation while nurturing the potential of individuals interested in the field.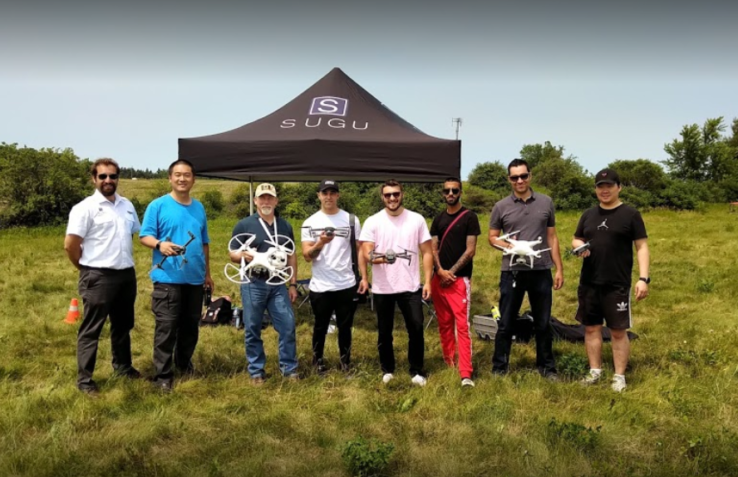 Tailored Curriculum for All Skill Levels:
One of the standout features of Sugu Drones' training program is its tailored curriculum that caters to participants of all skill levels. Whether you're a complete novice looking to master the basics or an experienced pilot seeking advanced certification, Sugu Drones has a course designed just for you. From understanding the fundamental principles of flight and drone technology to navigating complex regulations, their courses cover every aspect comprehensively.
Emphasis on Safety:
Safety is paramount in the world of drone operation, and Sugu Drones prioritizes this aspect above all else. Their training program places a strong emphasis on safe flying practices, regulatory compliance, and risk management. Participants are equipped with the knowledge and skills to handle challenging scenarios and make informed decisions to ensure the safety of people, property, and the environment.
Expert Instructors:
Sugu Drones boasts a team of seasoned drone pilots and instructors who bring a wealth of real-world experience to the classroom. Learning from experts who have navigated the intricacies of drone operation in various industries provides students with valuable insights and practical advice that go beyond theoretical knowledge.
Hands-On Training:
The adage "practice makes perfect" holds true in drone piloting as well. Sugu Drones' training philosophy revolves around hands-on experience, giving students ample opportunities to practice their skills in a controlled environment. Flight simulators and real drone operation sessions allow participants to refine their piloting techniques, build confidence, and troubleshoot potential challenges.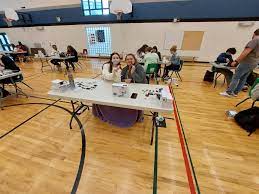 Community and Networking:
Sugu Drones doesn't just offer courses; it provides a vibrant community for like-minded individuals to connect, share experiences, and collaborate. Networking opportunities within this community can open doors to new partnerships, job opportunities, and creative collaborations, making it an essential part of the learning journey.
Adapting to Industry Changes:
The drone industry is dynamic and constantly evolving. Sugu Drones recognizes this and ensures that its curriculum is regularly updated to reflect the latest technological advancements and regulatory changes. By staying up-to-date with industry trends, students are better equipped to succeed in a competitive market.
Conclusion:
As drones continue to revolutionize industries and reshape the way we perceive the world, Canadians seeking comprehensive and reputable drone training should look no further than Sugu Drones. With their commitment to safety, expert instructors, hands-on experience, and a supportive community, Sugu Drones provides a solid foundation for aspiring drone pilots to take flight into a future filled with exciting possibilities. So, whether you're a novice dreaming of the sky or an experienced operator aiming to upskill, Sugu Drones is the path to soaring success in the world of drone technology.