Exploring the Advantages of Purchasing Drones Through Sugu
August 13, 2023

Posted by:

Course Instructor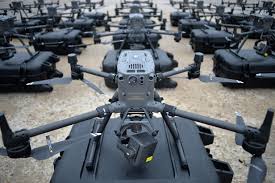 In recent years, the world of technology has witnessed a rapid evolution, leading to the emergence of innovative gadgets that have changed the way we interact with the world around us. Drones, once reserved for military and industrial applications, have now become accessible to the general public, opening up a realm of possibilities for enthusiasts, hobbyists, and professionals alike. With the advent of various platforms for purchasing drones, one name that stands out is "Sugu." In this article, we delve into the benefits of buying a drone through Sugu, exploring how this platform can enhance your drone purchasing experience.
1. Diverse Product Selection: One of the primary advantages of purchasing a drone through Sugu is the diverse range of products available. Sugu curates a selection of drones from various manufacturers, offering an extensive array of options to cater to different preferences, budgets, and use cases. Whether you're a beginner seeking a user-friendly quadcopter or an experienced aerial photographer looking for advanced features, Sugu is likely to have a drone that fits your needs.
2. Trusted Reviews and Ratings: Sugu provides a platform for users to leave reviews and ratings for the drones they've purchased. This valuable resource enables potential buyers to gain insights into the real-world experiences of other customers. Reading these reviews can help you make an informed decision by considering factors such as performance, durability, ease of use, and customer satisfaction.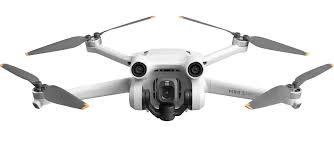 3. Expert Guidance: Navigating the world of drones can be overwhelming, especially for newcomers. Sugu often offers expert guidance, blog articles, and buying guides to assist buyers in understanding the technical aspects of different drone models. This information empowers consumers to make well-informed choices based on their individual needs and aspirations.
4. Warranty and Support: When buying a drone, peace of mind is paramount. Sugu typically offers drones that come with manufacturer warranties, ensuring that you're covered in case of technical issues or defects. Additionally, the platform often provides customer support services to assist you with troubleshooting and resolving any problems you might encounter with your purchase.
5. Return Policies: Sugu's customer-centric approach is often reflected in its return policies. If the drone you purchase doesn't meet your expectations or arrives with defects, you can usually return or exchange it within a specified timeframe. This policy minimizes the risk associated with online purchases, giving you the confidence to explore the drone that best suits your needs.
6. Convenience and Accessibility: Online platforms like Sugu offer the convenience of shopping from the comfort of your home. You can browse through the available drones, compare features and prices, and make your purchase without the need to visit physical stores. The ordered drone will be delivered to your doorstep, saving you time and effort.
7. Exclusive Deals and Discounts: Sugu often features special deals, discounts, and offers on its range of drones. These promotions can provide significant savings on your purchase, allowing you to acquire a high-quality drone without straining your budget. Keeping an eye on Sugu's promotions can be rewarding for those looking for a great deal.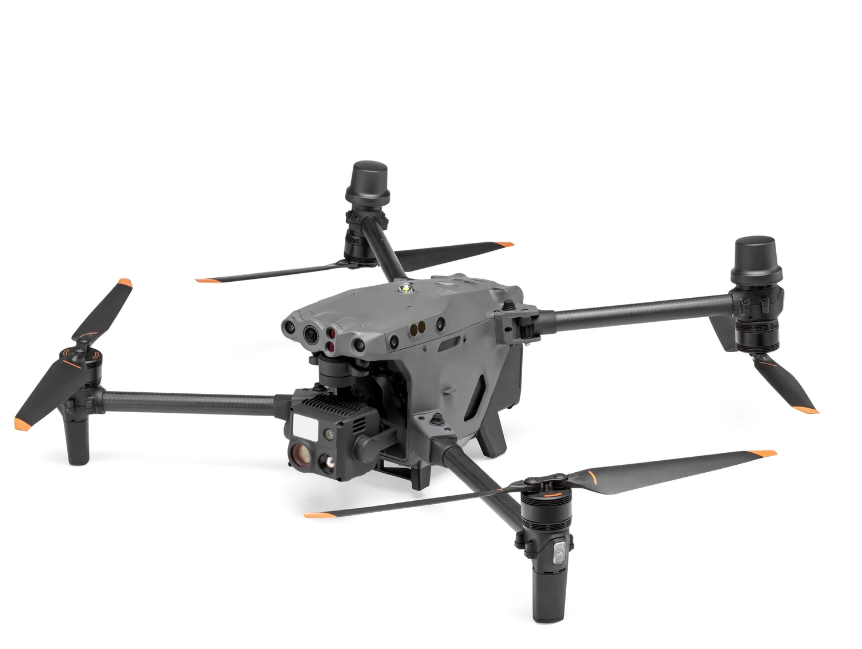 8. User-Friendly Interface: The user experience is a priority for Sugu, reflected in its user-friendly interface. Navigating the website, searching for drones, and placing orders are typically streamlined processes. This enhances your overall shopping experience and helps you find the perfect drone more efficiently.
9. Secure Payment Processing: Security is paramount when making online purchases, and Sugu prioritizes this aspect by employing secure payment processing systems. Your financial information is typically safeguarded, providing you with a secure and worry-free shopping experience.
In conclusion, purchasing a drone through Sugu offers a range of benefits that cater to both novice and experienced drone enthusiasts. The platform's diverse product selection, trusted reviews, expert guidance, warranty and support services, flexible return policies, and user-friendly interface collectively contribute to an enhanced drone buying experience. Whether you're an aspiring aerial photographer, a tech enthusiast, or someone simply looking to explore the world from new heights, Sugu's offerings can help you find the perfect drone to suit your needs.