Can microdrones spy on people?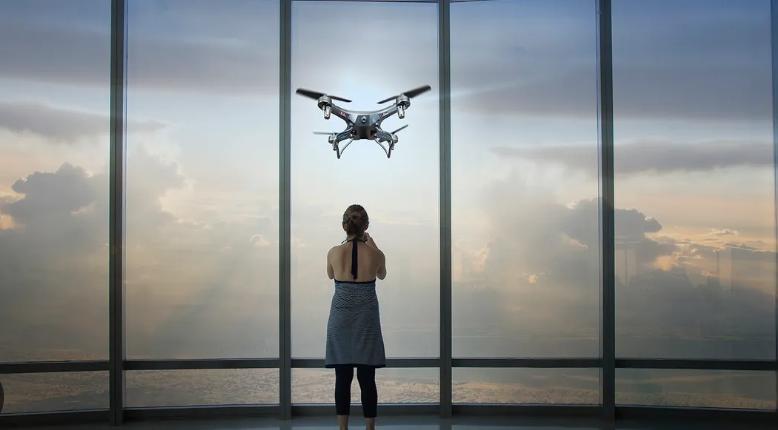 Introduction
In recent years, the rapid advancement of technology has brought about a proliferation of small drones, often referred to as unmanned aerial vehicles (UAVs) or quadcopters. These compact flying devices have proven to be valuable tools in a multitude of industries, including photography, agriculture, search and rescue, and even filmmaking. However, amidst their growing popularity, a wave of misconceptions has emerged, particularly surrounding the idea that small drones are being used to spy on people. This article aims to debunk these misconceptions and shed light on the true nature of small drone usage.
The Rise of Small Drones
Small drones have become increasingly accessible and affordable, allowing hobbyists, enthusiasts, and professionals alike to explore the possibilities of aerial photography and videography. Their small size, maneuverability, and ease of use have made them valuable assets in numerous applications. They offer an entirely new perspective on the world and have revolutionized industries such as real estate, agriculture, and infrastructure inspection.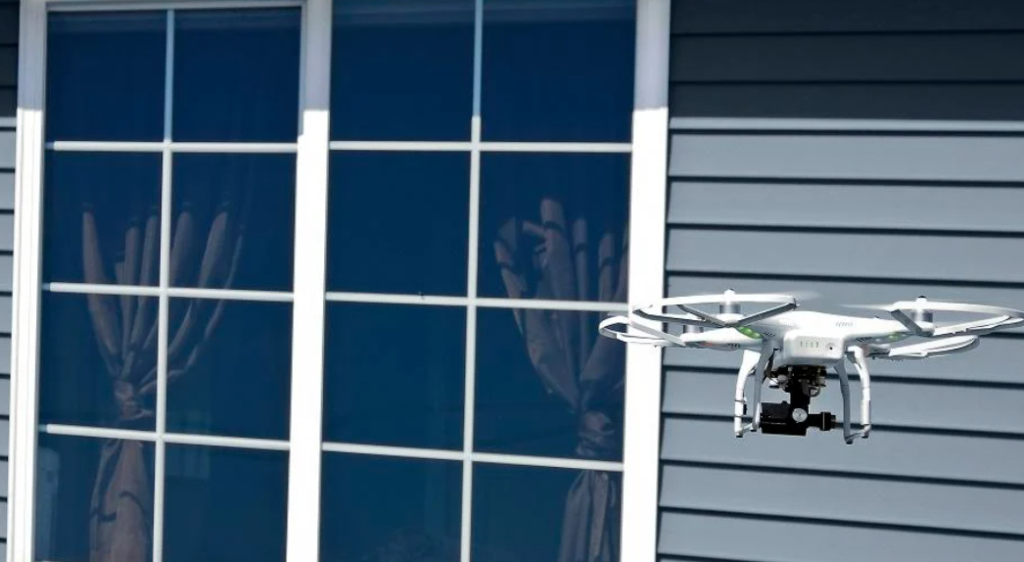 Misconception #1: Pervasive Spying
One of the most prominent misconceptions surrounding small drones is the belief that they are being used on a widespread basis to spy on individuals. While it's true that some cases of privacy invasion have been reported, these incidents are isolated and not representative of the overall use of drones. The vast majority of drone operators adhere to strict regulations and ethical considerations.
In many countries, the use of drones for surveillance purposes without consent is illegal and subject to severe penalties. Responsible drone operators are well aware of these regulations and prioritize privacy concerns in their practices. Moreover, the limited battery life and flight range of small drones make continuous surveillance on individuals impractical and highly unlikely.
Misconception #2: All Drones Have Cameras
Not all small drones are equipped with cameras. Many drones are designed for purposes other than photography or surveillance, such as racing or aerial stunts. The assumption that every small drone is a potential spying device overlooks the diverse range of applications for which these devices are used. Furthermore, most drones with cameras are intended for capturing scenic landscapes or events, not invading personal privacy.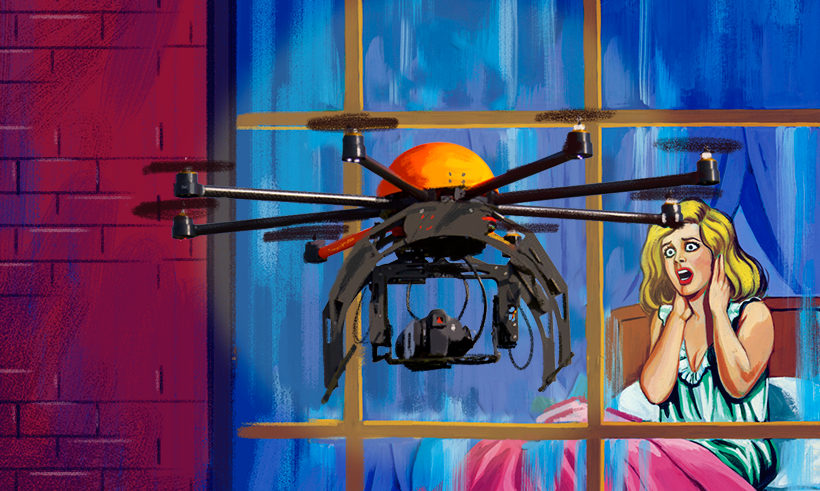 Misconception #3: Low-Quality Surveillance
Another misconception is the idea that small drones are capable of providing high-quality and detailed surveillance. In reality, the cameras on consumer-grade drones are designed for capturing visually appealing images and videos from a distance. They lack the resolution and zoom capabilities required for detailed surveillance. Professional-grade surveillance equipment, which involves higher costs and specialized training, far surpasses the capabilities of consumer drones in terms of surveillance quality.
Balancing Benefits and Concerns
It's essential to acknowledge that while small drones have brought about numerous benefits, concerns related to privacy and misuse do exist. To address these concerns, regulatory bodies have implemented guidelines and restrictions that aim to strike a balance between technological advancements and safeguarding individual privacy.
Conclusion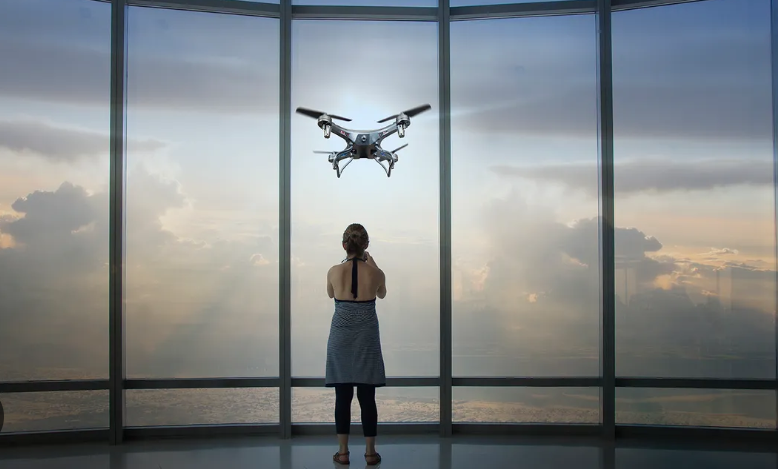 The widespread misconception that small drones are primarily used for spying on people is far from accurate. These devices have transformed industries, empowered creative expression, and facilitated various constructive applications. While it's crucial to address and mitigate potential privacy concerns, it's equally important to understand that the majority of drone enthusiasts and professionals operate within legal and ethical boundaries. By dispelling these misconceptions, we can better appreciate the positive contributions that small drones bring to our modern world.